Dubai, United Arab Emirates: Chattels and More is set to expand its offering of quality and premium furnishings across the GCC market, with its return to the Middle East's leading Interior and fit-out trade show, INDEX 2023.
From the 23rd to the 25th May, Chattels & More, the homegrown retail concept from the Easa Saleh Al Gurg Group, will be showcasing carefully crafted and designed products, with each collection of unique décor being sourced from vendors across Europe.
The Index 2023 show remains one of the largest and most significant interiors event in the Middle East, connecting the world's leading furniture and homeware, kitchen and bathroom, lighting, and decor brands with regional hospitality, residential, commercial, and retail buyers.
With over 25 years of experience in the retail furniture business, Chattels & More, along with the exclusive partner brand, KARE, will utilise participation at INDEX 2023 to collaborate and meet with potential investors from across the GCC and Asia region, with an aim to expand the brand internationally, alongside discovering some of the most renowned and upcoming designers in the region.
Going from strength to strength, the brands, Chattels & More and KARE will take part in various engagements during the 2023 trade event including inspiring and interactive fireside chats and panel talks.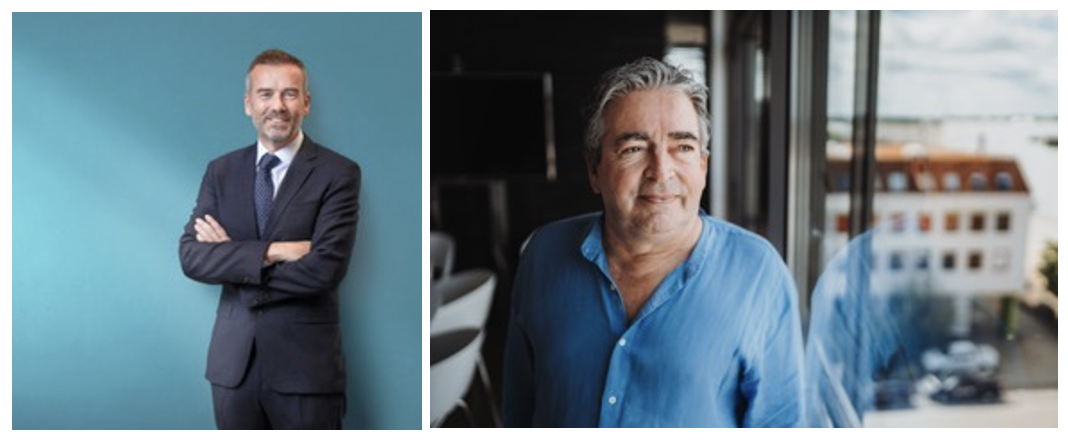 Adrian Shaw, Chattels & More CEO says: "The design community is vast, and INDEX plays a great role in bringing these creative professionals together. We are looking forward to networking with like-minded partners and developing the recently launched B2B segment of Chattels & More. We are also keen to meet potential investors to help expand our business from the GCC and Asia to a global level. INDEX is the biggest known interior design exhibition in the region, and we think it is a good platform to showcase the specially curated offerings of a well-loved brand."
Peter Schönhofen, Founder of KARE says: "At KARE, we believe in creating gorgeous spaces that serve a purpose. Through our participation at Index, we are excited to highlight the brand's presence in the UAE and shed light into our latest offerings, and partner with similar like-minded businesses in the journey of exploring new markets and offering customers an alternate furnishing style."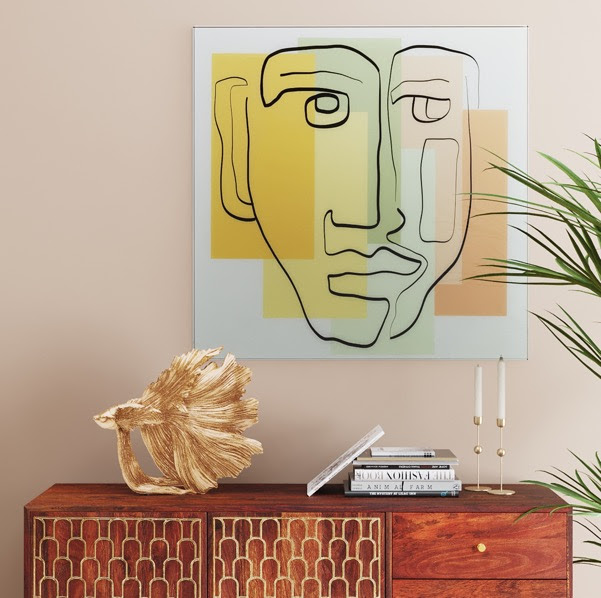 A major pillar in Chattels & More's success is the exceptional customer care and additional services they provide, to ensure an enjoyable furniture shopping experience for all. As consumer habits are changing around the world, Chattels & More are quick to react to these adjustments thanks to the constantly growing team and innovative approach to precise advancements in the sector. The appeal of their products is found in the functionality of the pieces, which maintain a modern, sophisticated, and contemporary look and feel, whilst catering to many tastes.
Chattels & More stores can be found across the UAE at Mirdif City Centre, Deira, Nakheel Mall, Mall of the Emirates, Dalma Mall, and Reem Mall in Abu Dhabi.
About Chattels & More:
Chattels & More is a home-grown brand from EasaSaleh Al Gurg Group, based in Dubai. Focused on curating exquisite furniture and sourcing art pieces and accessories that are thoughtfully put together for each client's needs and essence. The goal is to help their clients build their dream home step by step and they believe that our surroundings bring us together and play a crucial role in our daily mood and appreciation of our day-to-day life. The brand can help you transform your expat life into a homely and warm place with you curating your essence and vision with your style and a touch of their inspiration. They aim to provide the best of your interior needs for your home by capturing the spirit of the client and the essence of space.